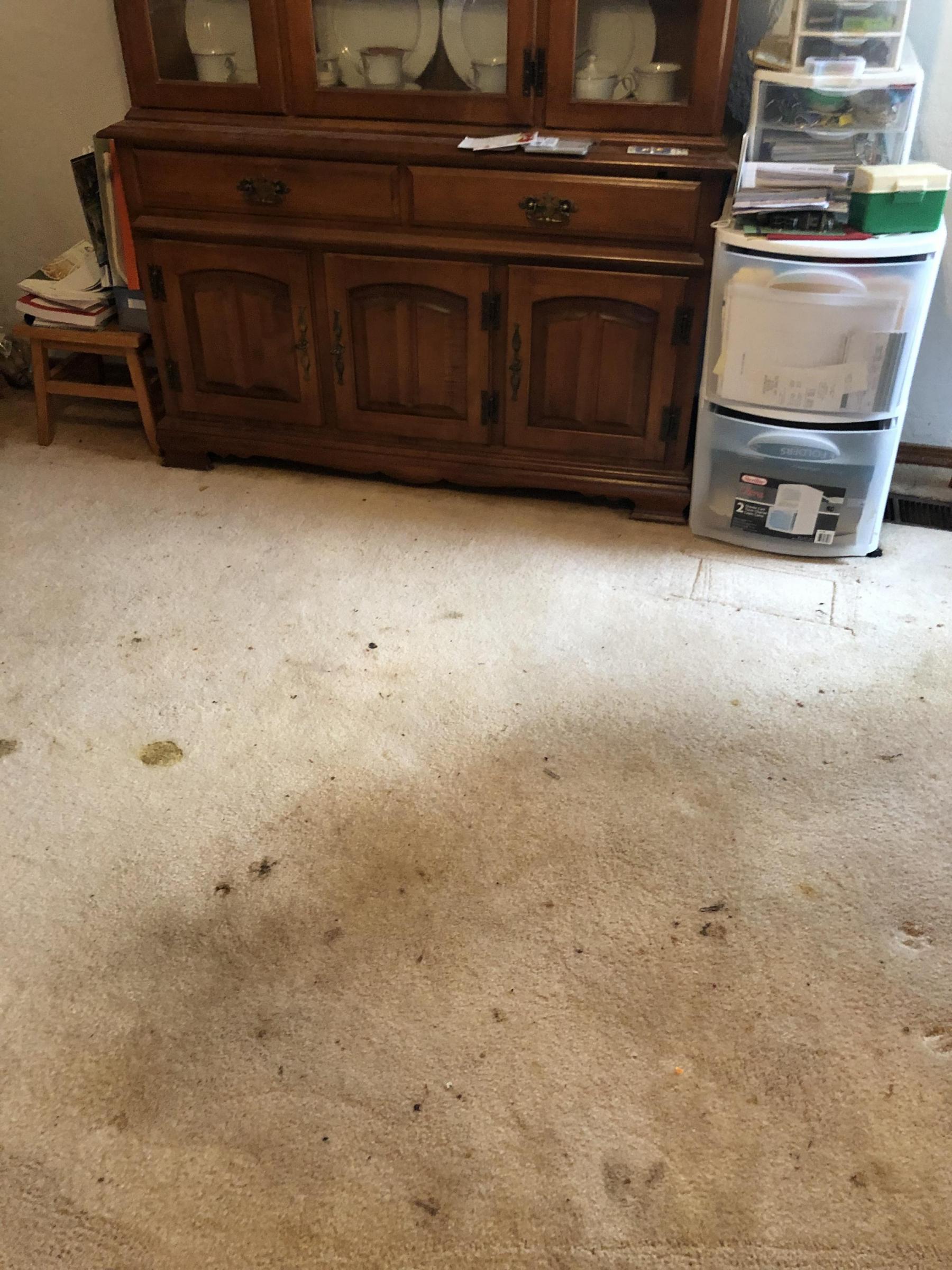 Regular deep cleaning will keep your carpet in pristine condition and ensure that it always looks its best. After all, nobody likes returning to a clean, stain-free home with dirty carpets.
But if your carpet suddenly looks dirty or stained, you may be perplexed about why this is happening and what you can do about it. Fortunately, there are several situations where hiring Prescott Valley carpet cleaning experts can be helpful.
If You Vacuum Carpets With An Inferior Vacuum, They Can Become Dirty.
I'm sure you are not the first to wonder why your carpet looks dirty despite frequent vacuuming. The effectiveness of your vacuum in removing dirt and dust from your carpet will determine how clean it appears once you're done cleaning it. Maybe it's time to upgrade because the brand is subpar, old, or both.
High-powered vacuums are available to professionals who clean carpets, allowing them to remove even the deepest-rooted dirt and debris.
Frequent Deep Cleaning Is Required To Stop Dirty Carpets.
If professionals don't clean carpets regularly enough, they can start to look dirty. Professional carpet cleaners will thoroughly clean the carpets in your home in Prescott Valley.
The dirt, dust, and other particles that have settled into the carpet's fibers and given it an unsightly appearance will be whisked away.
Carpets Quickly Become Unappealing Because Of Stains.
Unattractive stains that won't come out of the carpet could also be to blame for their unsightly condition. Of course, you can do some spot cleaning, but that may not be enough.
Fortunately, professional carpet cleaners can also help you eliminate unsightly stains.
Be sure to let the professionals know about any problem areas so that they can restore your home to its former glory. Then, give them a call and explain the specific areas of concern so they can take a look.
Is It Time To Get a New Carpet?
Regardless of how often you clean your carpet, it may still look dirty. The carpet may also be old and worn and in need of replacement.
If your carpet looks worn or damaged, it may be time to replace it. For help with such a crucial decision, a professional carpet cleaning service is a great go-to.
However, if your carpet has sustained damage beyond repair, you should probably investigate getting a new one.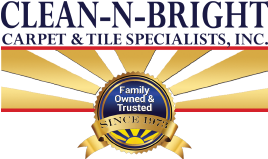 Prescott Valley Carpet Cleaners Help Stop Carpet Disrepair
You can see a few things that could contribute to your carpet's dirty look. But professional carpet cleaning services can make your carpet looking like new in no time.
Contact Clean-N-Bright Carpet and Tile Specialists to keep your carpets, upholstery, and tile and grout stain free.
Complete the compact form below and receive a direct reply, or check out our customer reviews on Yelp or Angie's List.

Fill In For A Quick Response