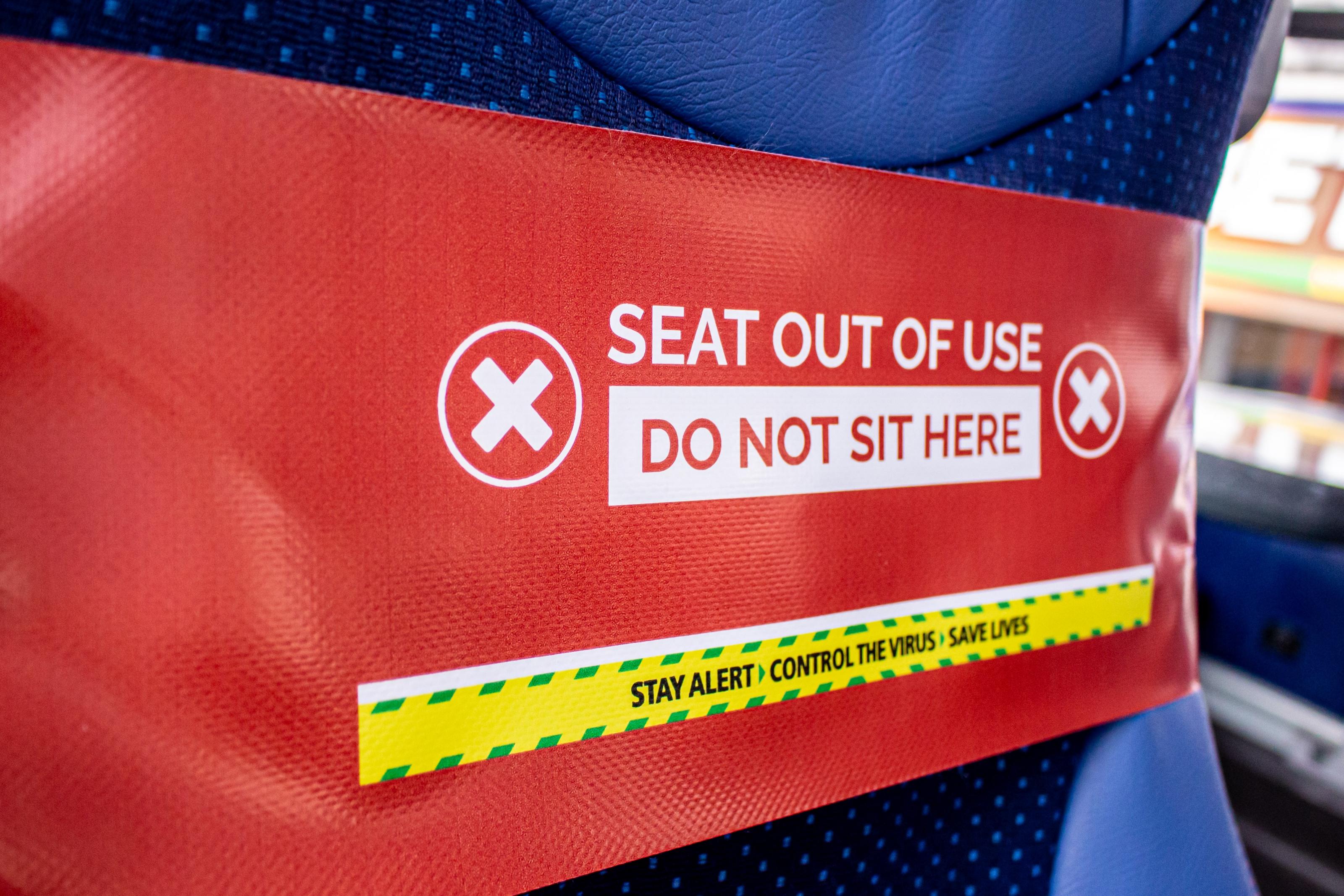 Do you know there is a connection between the longevity of your home or office upholstery and skilled cleaning? Not too many people are fully aware of this. As a professional cleaning agency for residential and commercial locations, Clean N Bright deliver upholstery cleaning in Prescott Valley that keeps your sofa, curtains, and other upholstery in excellent condition for years.
You can clearly see stains form on sofa cushions, and once they accumulate, they will disrupt your living room atmosphere. Even costly furniture can lose their impact due to a lack of proper cleaning.
Without damage to your furniture, our extensive upholstery cleaning services in Prescott Valley will overcome the deepest stains.
Prescott Valley Upholstery Cleaning is Essential
The general feeling is that there is little reason to spend cleaning your upholstery. However, from time to time, your sofa does require cleaning just like your everyday clothes do.
Do you ever consider the amount of debris and sweat that would accumulate on your sofa over time? At home, you may host parties and invite family and friends over, and it can be a challenge to avoid stains, blemishes, and dust on your furniture.
Furnishings have a lot to bear, and it isn't only children or pets that can take their toll. When you have a carpeted home, a substantial amount of the dust and dirt can settle on your sofa and other furniture as you clean and vacuum. So, to maintain a clean home, it is equally important to clean your upholstery regularly.
Wear and Tear Comes from Lack of Upholstery Cleaning
Too much dirt on your sofa can weaken the fabric as it works its way into the fibers. Along with this is the number of germs generated, which are not suitable for any family member's health. To keep your sofa clean and safe, it is recommended to employ a professional upholstery cleaning company such as Clean N Bright.
We use advanced cleaning methods and know which to use with which cleaning chemical, depending on the type of furniture and material in its construction. Our skilled technicians can quickly deliver a fresh look to dull and unhealthy-looking upholstery.
You can quickly add a refreshed look to your home through efficient and spotless cleaning techniques, presenting a cleaner and healthier area for children and pets. Lastly, our Prescott Valley cleaning services help conserve your furniture's condition for years.
Why Use Prescott Valley Upholstery Cleaning Professionals
If you see any signs of grimy upholstery or wet stains, it is important to deal with them. To prevent ill health from dirty upholstery, it is best to go for a local upholstery cleaning service in your area. Contact Clean-N-Bright Carpet and Tile Specialists to get your upholstery cleaned, and restored to the condition it deserves.
Complete the compact form below and receive a direct reply, or check out our customer reviews on Yelp or Angie's List.

Fill in the form for a direct reply.