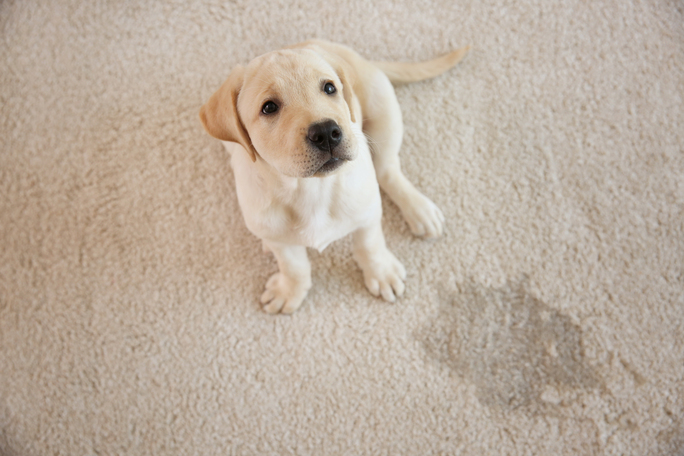 The owners of commercial properties should keep their properties clean and sanitary at all times. This will help your employees be healthier and more productive and help you protect your investment.
Maintenance of the carpeting of any building is only an example of how you can continue your investment. If your carpet becomes dirty or losing its hue, it will create an impression that you don't care about yourself.
Here are several ways your investment for using professional carpet cleaners in Prescott Valley, AZ, has financial benefits for your business:
Prescott Valley Pro Carpet Cleaners Save You Time
With the help of such cleaning services, you and your employees will concentrate their attention on their jobs with no distraction from the outside. The more you need to spend on cleaning your carpets, the less time you have for other tasks. And if you have an employee who regularly handles the work, they take away from more critical tasks and lowers their productivity.
Avoid Carpet Replacement with Professional Carpet Cleaning
The essential care measure is to ensure your carpets are healthy is regular tapestry cleaning. Replacement of the rug is very costly and mainly if it is available in the entire trade area.
Spending less money on regular carpet cleaning ensures that it will enable you to keep the carpets longer, which means you save for the more expensive replacement carpets.
The Prescott Valley, AZ average professional carpet cleaning can save you even more money as mistakes can cause higher costs because of needed repairs or corrections.
Avoid Costly Employment Expenses
It can be quite expensive and not worth the time to hire someone at the business to do your cleaning, especially when you have a smaller company with a smaller space that doesn't require full-time work.
You can pay for the supplies as you need them instead of paying for a full salary and benefits.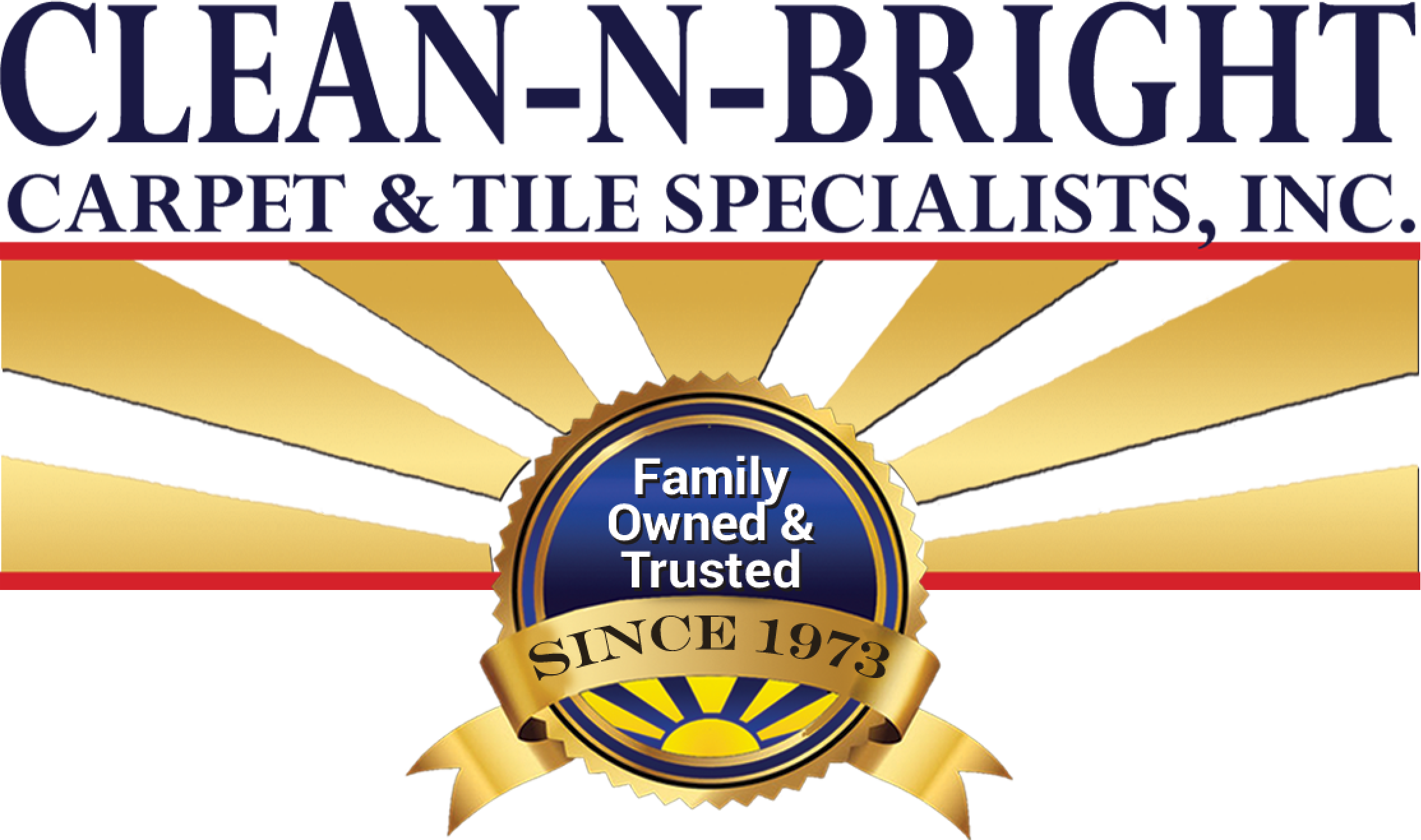 Begin the New Year with Prescott Valley, Professional Carpet Cleaners
Clean carpets reflect your business and create a cleaner, healthier environment to promote higher productivity. Contact a carpet cleaning company like Clean-N-Bright Carpet & Tile Specialists for more information on how commercial carpet cleaners can save your company money in Prescott Valley, AZ, and professionals can help you find out more.
Therefore, it is essential to have some individuals who understand how to access the fibers' bottom while avoiding damage.
To be sure you have the best carpet cleaning company, you can contact Clean-N-Bright Carpet and Tile Specialists to keep your carpets stain free.
Complete the compact form below and receive a direct reply, or check out our customer reviews on Yelp or Angie's List.

Fill in the form for a speedy response