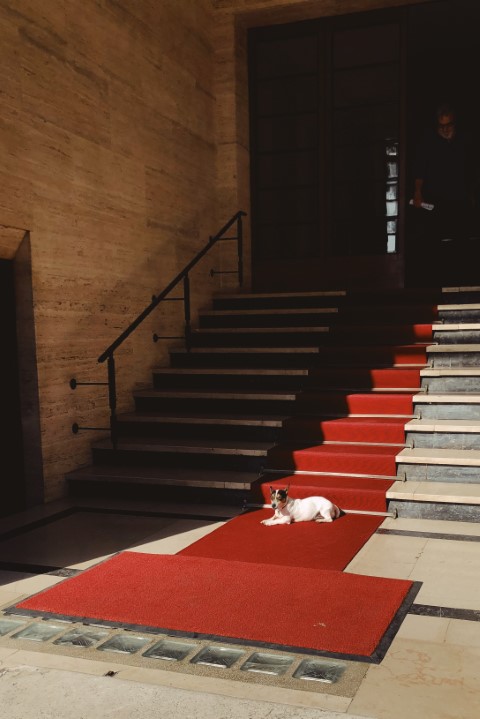 Carpet cleaning can be difficult for you, especially if the carpet is filthy and large.
As a result, it would be prudent to use Prescott professional carpet cleaning services. Here are a few reasons you should use these services rather than wasting your valuable time and effort cleaning the carpets yourself.
Convenience: Professional carpet cleaning services are available from

companies like 'Clean N Bright.'

As a result, having your carpets cleaned without having to leave your home would be more convenient. You schedule an appointment and leave the rest to the professionals.
Cost-Effective: most people believe cleaning carpets themselves save money. You'll find it is a misunderstanding because if you don't use the proper technique or products, the damage you can cause costs more in the long run.
Efficient: Carpet cleaning is an arduous task that necessitates specialized knowledge. The carpet cleaning technicians are experienced in dealing with various materials and can effectively remove dust, stains, and odors. They also provide quality services, which means they clean your carpet using appropriate techniques and specialized products.
Reliability: A reputable carpet cleaning service provider, such as 'Clean N Bright,' provides clients with dependable and up-to-date services. The trained staff can handle any carpet cleaning service.
How to Get Homes Ready for Prescott Valley Carpet Cleaning
By readying your home before carpet cleaning, you can save time and money while getting the most from these services.
Carpet cleaning companies in Prescott, such as 'Clean N Bright,' are always available to assist you and rid your home of dust, stains, and odor. If you need professional carpet cleaning services for your home, do some pre-cleaning tasks first.
Before your carpet cleaning professional arrives, there are a few things you should do.
Remove Light Furniture
Ensure that all light furniture is removed before carpet cleaning technicians arrive. It is necessary because the cleaning crew could focus on their work. Furthermore, this would ensure a thorough cleanup in less time than expected.
Protect Your Walls
Because the technicians will bring various hoses into your home for cleaning, they may leave unsightly marks on the walls' corners.
Remember to use painter's tape and cardboard at the corners of each wall to prevent such damage. This procedure can prevent any other part of your house from being damaged, such as staircases.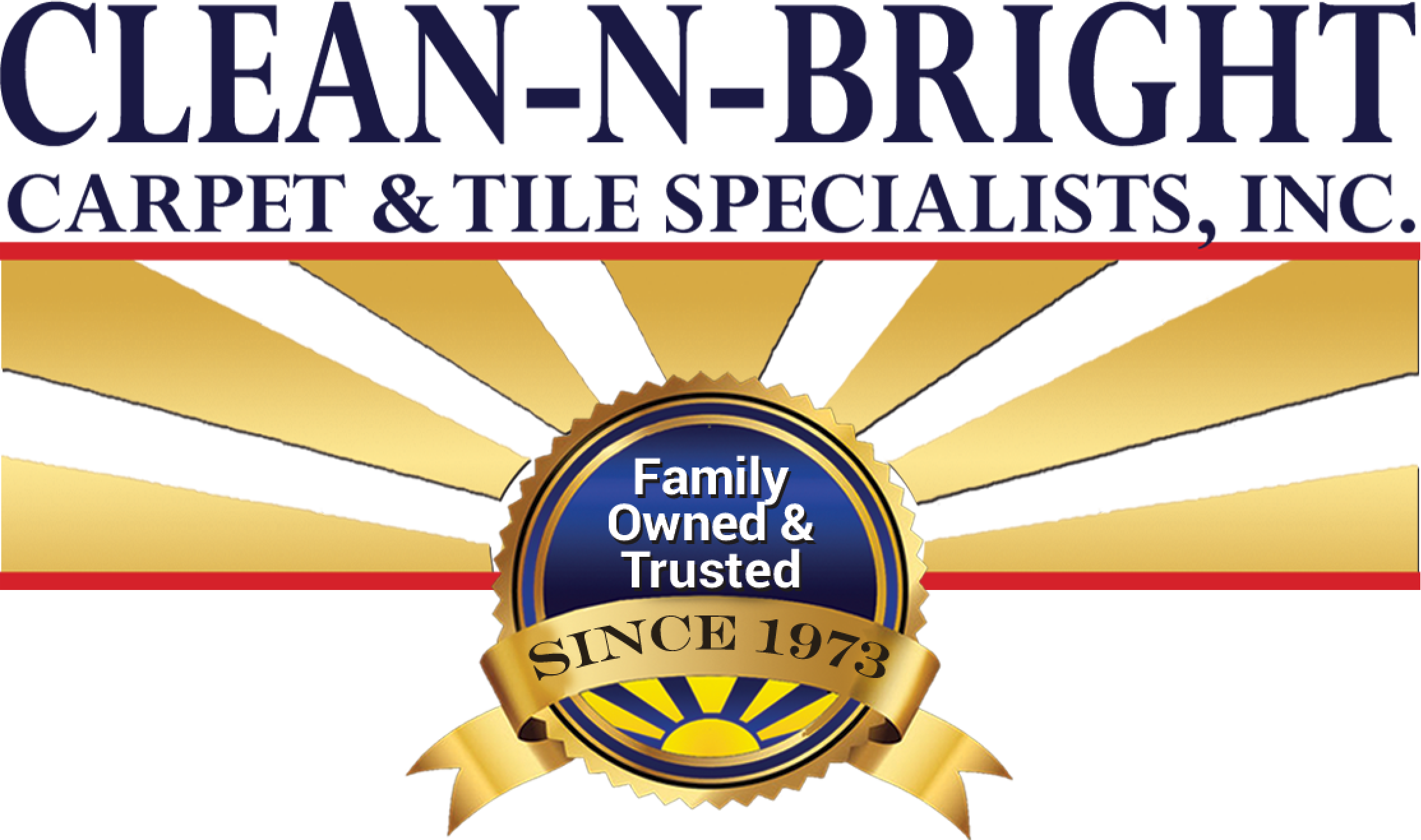 Keep Pets Safe for Prescott Carpet Cleaning Services
Keep your pets away from the area where carpet cleaning services are being performed. This will protect them from dangerous dust particles and other dangers.
To be sure you have the best carpet cleaning company, you can contact Clean-N-Bright Carpet and Tile Specialists to keep your carpet stain-free and healthy.
Complete the compact form below and receive a direct reply, or check out our customer reviews on Yelp or Angie's List.

Complete form for a fast response