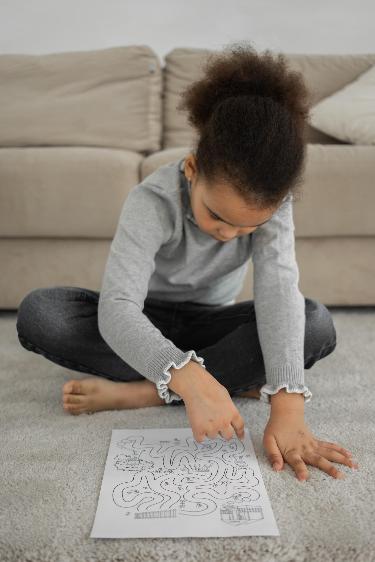 The start of a new year is the perfect time to give your home a fresh start, including your carpets. While vacuuming and spot cleaning can help to keep your carpets looking clean, there's no substitute for a deep clean from a professional carpet cleaning company.
Here are a few reasons why you should hire a Prescott Valley professional carpet cleaner in the new year:
Remove built-up dirt and grime. Over time, dirt and grime can build up deep within the fibers of your carpet, leaving it looking dull and worn. Professional carpet cleaners use powerful equipment and products to remove this built-up dirt and restore the look and feel of your carpet.

Improve indoor air quality. Dirty carpets can harbor allergens and pollutants that can impact the air quality in your home. A professional Prescott Valley carpet cleaner can help to remove these contaminants and improve the air you and your family breathe.

Extend the life of your carpet. Carpets are a significant investment, and you want them to last as long as possible. Regular professional carpet cleanings can help extend your carpet's life by removing dirt and stains that can cause wear and tear.

Remove stubborn stains. No matter how careful you are, stains are bound to happen. These stains can be tough to remove, whether a spill from a party or a pet accident. Prescott Valley professional carpet cleaners Clean-N-Bright has the tools and products to tackle even the toughest stains, leaving your carpet looking new.

Save time and hassle. Cleaning your carpets can be a time-consuming and labor-intensive task. By hiring a professional carpet cleaning company, you can save yourself the hassle and let the experts take care of the job for you.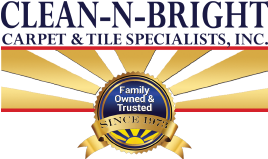 Get The Best Carpet Cleaners In Prescott Valley, AZ
If you're in the Prescott Valley, AZ area and looking for professional carpet cleaning services, check out Clean-N-Bright. We have the expertise and equipment to clean your carpet and leave it looking and smelling like new.
Start the new year off right by giving your home a fresh start with clean carpets. Give Clean-N-Bright a call today and schedule your appointment to keep your carpets as clean as possible.
Complete the compact form below, receive a direct reply, or check out our customer reviews on Yelp or Angie's List.

Fill In For A Quick Response