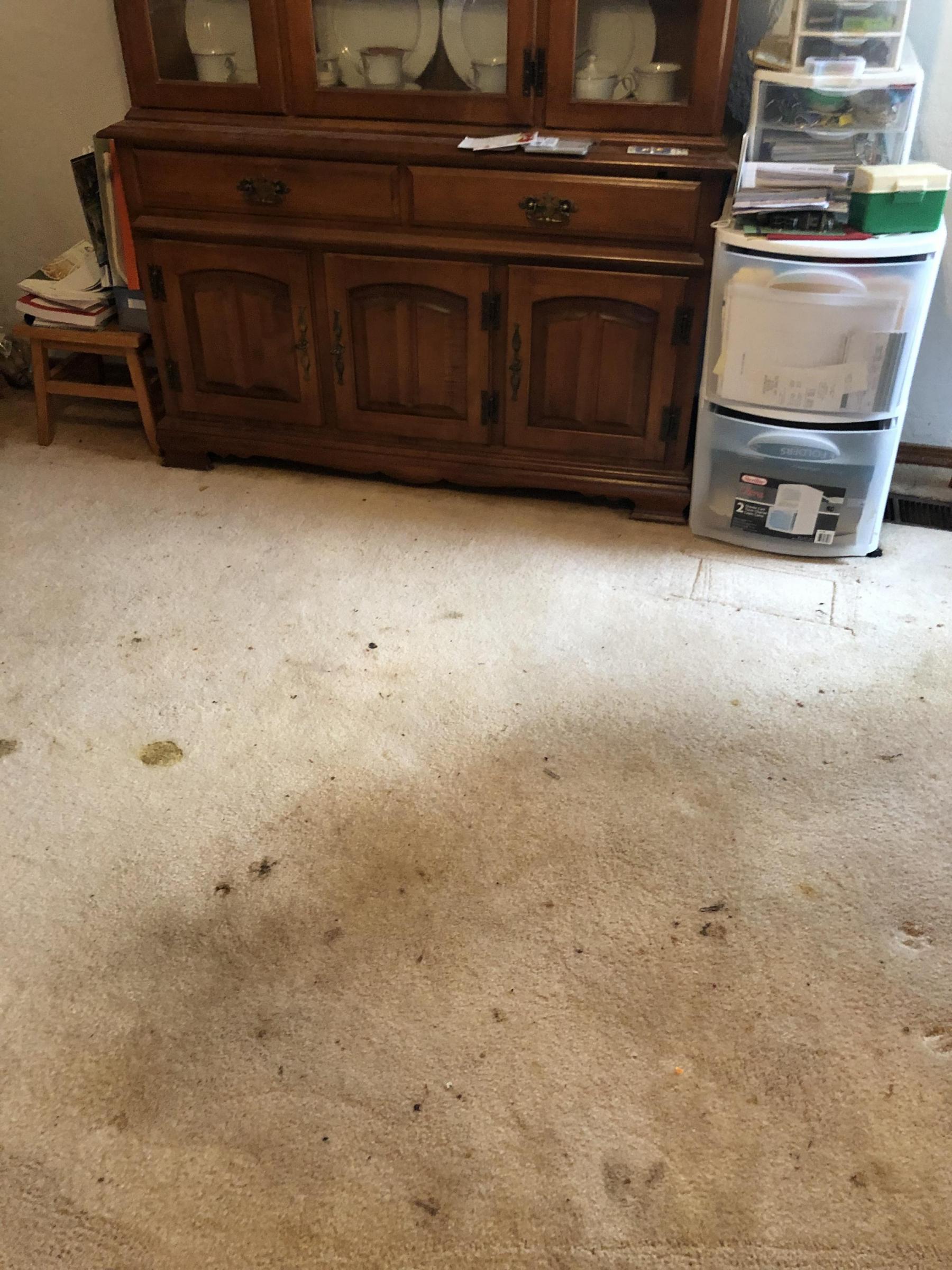 Is it because I don't know how to vacuum correctly? Carpets need regular vacuuming to keep them looking nice and prolong their lifespan. Professional carpet cleaning in Prescott is recommended, besides regular vacuuming.
Pets, kids and even people are tracking dirt and debris into the house. To get rid of the grime and dirt on your carpet, you need the help of a professional carpet cleaning company.
If you don't have your carpets cleaned by professionals in Prescott, it could lead to serious health problems like asthma and allergies.
Frequent Carpet Cleaning In Prescott Has Many Advantages
Getting rid of dangerous germs is essential to maintain a clean and sanitary environment in your home. This causes more frequent cleaning and disinfection of commonly touched areas. Unfortunately, neither vacuuming nor spraying Lysol on carpets will eliminate bacteria.
Professional deep cleaning is the only way to ensure that all traces of bacteria and other germs have been removed from your carpet. Hazardous microorganisms that can make you sick are the target of professional cleaning chemicals.
Reducing irritants is essential because you have to watch out for bacteria and allergens like dust, pollen, and pet dander. These particles make allergy sufferers uncomfortable, and a simple vacuum won't eliminate them.
The best way to make sure everyone can breathe more effortlessly is to clean the carpets. Allergens can become embedded in the fibers of upholstery and carpets, but we can clean them so that they are no longer a problem.
Boost indoor quality is essential as the dust and dirt settled into the carpet fibers do not stay put. Instead, it rises into the air and disperses allergens and bacteria throughout the dwelling. Sadly, a good vacuuming session won't prevent this from happening. Hiring our crew is the only option; our machinery is strong enough to remove invisible particles, enhancing your home's air quality overall.
Spots and stains can be removed by vacuuming, especially if you do it soon after a spill. Old stains and marks will ruin your vacuum, unfortunately. To help, you can only rely on a professional carpet cleaning service in Brisbane. If you have an old wine or food stain on your carpet, don't worry—our experts can remove it and revitalize your floor.
Maintain Carpet Value With Prescott Carpet Cleaning Professionals
We've already discussed how vacuuming can refresh the carpet's fibers and extend their useful life. This may be true, but professional cleaning is necessary to get the best results. A thorough cleaning will revive the carpet's fibers, making it look new and extending its lifespan.
You'll be able to save both time and money. Regular vacuuming and cleaning can extend the life of your carpet.
However, vacuuming, moving furniture, removing carpet stains, and transporting heavy equipment can add hours to cleaning your carpets on your own. Hiring a carpet cleaning service could be a timesaving option.

Local Carpet Cleaning Companies in Prescott, Arizona
Carpets serve both decorative and practical purposes in the home. Ingenious methods exist can restore your carpet's original beauty and appeal.
Extensive professional carpet cleaning is best left to the experts in certain situations.
For the best advice or if you need to arrange carpet cleaning, contact Clean-N-Bright Carpet and Tile Specialists to keep your carpets and your hard surfaces germ-free.
Complete the compact form below, receive a direct reply, or check out our customer reviews on Yelp or Angie's List.

Fill In For A Quick Response