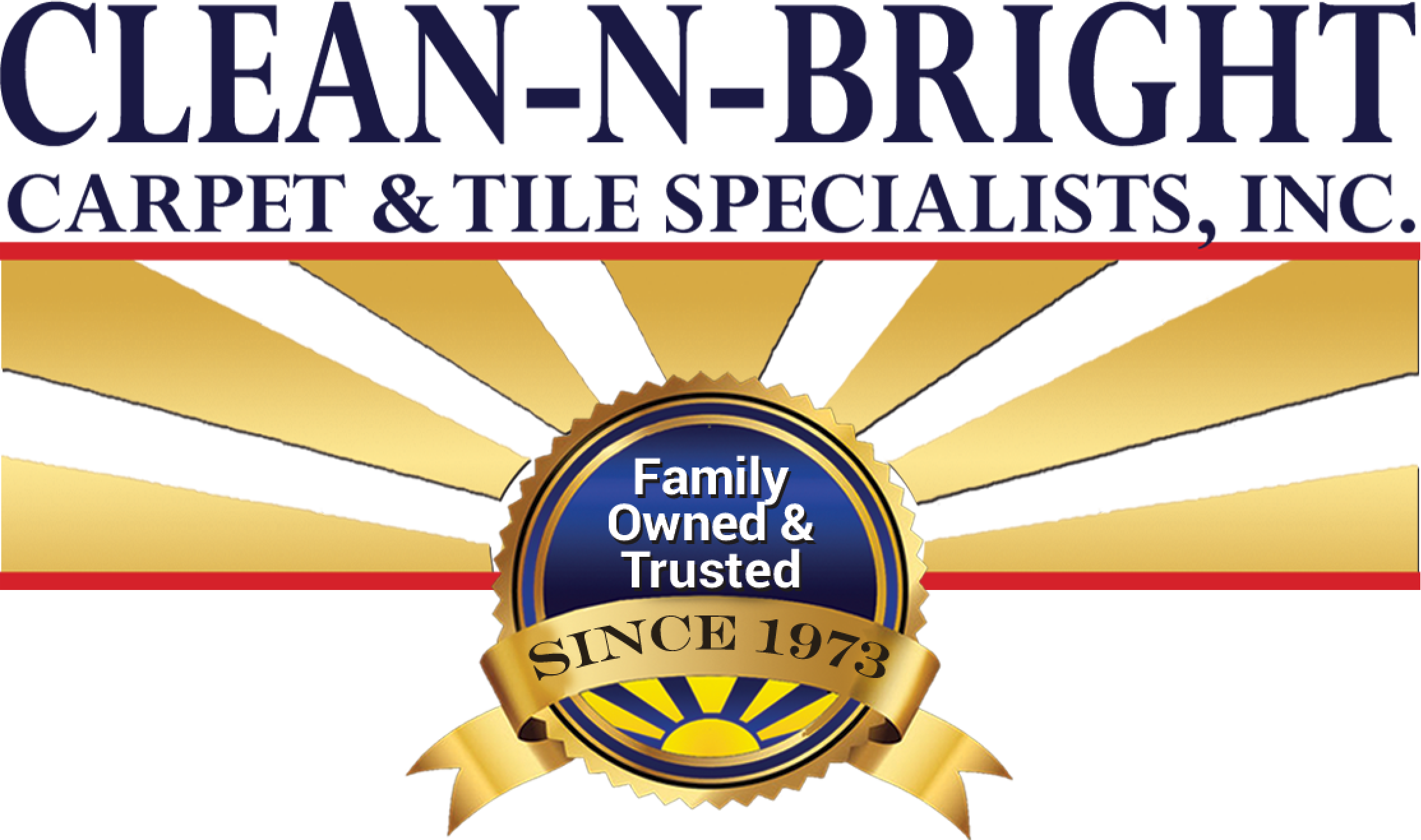 Upholstery and mainly carpets are significant components inside your home that are conditioned and accountable for the atmosphere and attitude reflected by a house.
Carpet cleaning, since it is expensive to purchase, should be a routine task. In your home, all contaminants are absorbed by the carpets.
If you need carpet and upholstery cleaning in Prescott Valley, AZ, Clean N Bright recognizes that. Here are some ideas as to why you need to decide whether to clean your carpet and upholstery.
Allergens are No Match for Upholstery and Carpet Pros
If you have dogs, it is best to wash the carpets and furniture more often. In some cases, cats and dogs will sleep on furniture or carpets, and the materials are scrubbed with sticky dirt and sweat.
Bacteria, antigens, and dust mites are easily transformed into sanctuaries by carpets and furniture. Over time, they sink deep into the fabrics and spread everywhere in the home, causing allergies.
Some pet-hairs cling to the fabric fiber and any upholstery as pets climb into chairs or on the sofa.
When using a traditional vacuum cleaner, it is not possible to remove most allergens. Suppose your pets spend carpet rooms or decorated rooms. In that case, your professional carpet and upholstery cleaner will remove the dirt from your furniture and carpets, extending their life and saving your investment.
To eliminate all these antigens, professional Prescott Valley, AZ carpet and upholstery cleaners have in-depth cleaning experience.
Purify Air With Prescott Valley Carpet and Upholstery Cleaner
Foul-smelling carpets are affected by indoor air conditions and pose a risk to you and your health.
The first thing individuals notice is the smell when someone walks into a residence. Dirty carpets produce bad odors, and this is made worse when the carpets get wet, as it quickly contributes to mold when you leave a damp carpet untreated.
Mold is dangerous for individuals with asthma. They may experience symptoms such as sneezing, coughing, or those who are hypersensitive may start running for their eyes.
It is essential to explore the assistance of a reputable carpet cleaning business that can clean up all these harmful elements and allow your carpet to dry quickly.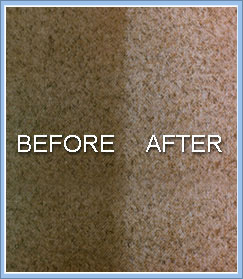 Finding the Right Upholstery Cleaner in Prescott, AZ
Clean furniture and carpets will influence air quality in your home or work. Both need to be clean, and the professionals at Clean N Bright can ensure your furnishings and carpets are as clean as they can be. Besides this, you also get to retain the investment you made in the first place.
Contact Clean-N-Bright Carpet and Tile Specialists to keep your learning center or school carpets stain free.
Complete the compact form below and receive a direct reply, or check out our customer reviews on Yelp or Angie's List.

Complete for a quick return call